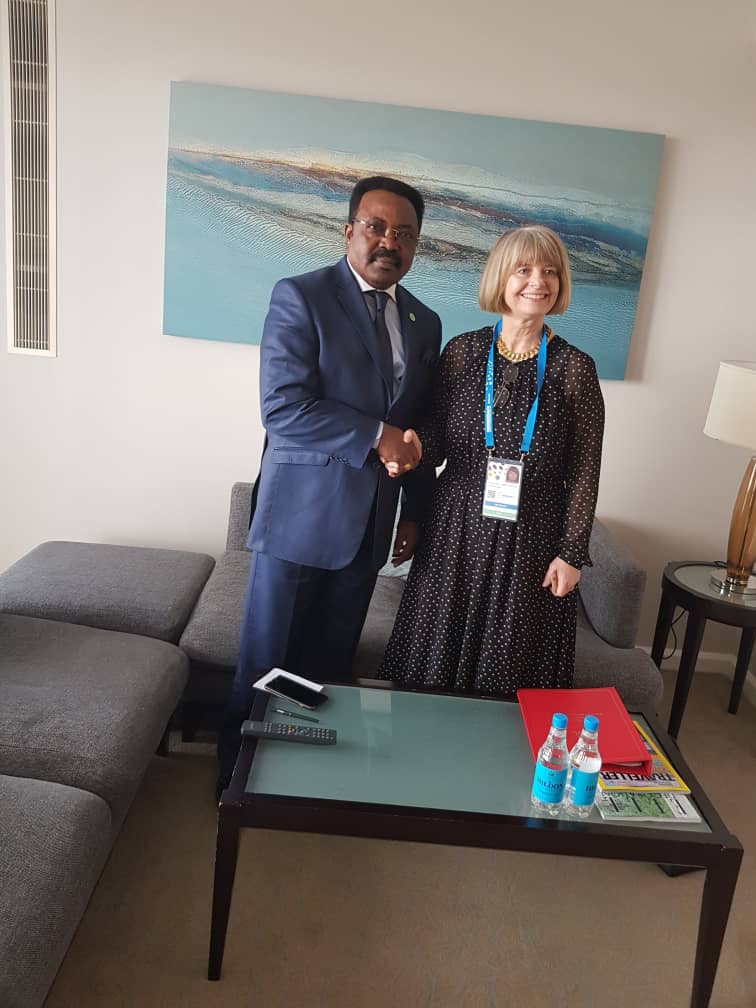 Cameroon's Minister Delegate at the Ministry of External Relations in charge of Common Wealth Felix Mbayu and the British Minister of State at the Foreign and Commonwealth Office in charge of Africa Harriet Baldwin yesterday Monday April 16, met in London at the request of Cameroon, to discuss bilateral and commonwealth issues between the two countries.
Harriet who was in Cameroon earlier this year, was eager to listen to updates, relating to dialogue initiated to end the ongoing crisis plaguing the two English speaking Regions.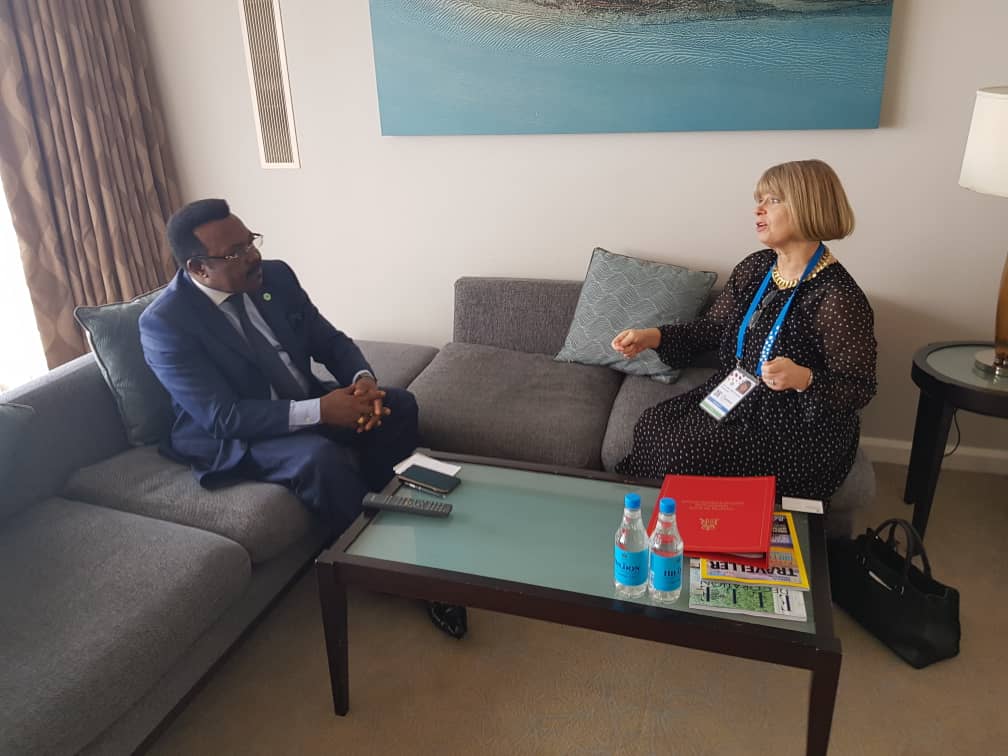 Felix Mbuya reiterated government's commitment through the Head of State in maintaining peace and unity in the country.
Harriet Baldwin welcomed the determination of the Cameroon Government to solve the problem using dialogue as one of the main tools, and approved the fact that dialogue is a process and not an event.
She also emphasized the British government's attachment to the Territorial Integrity and Unity of Cameroon, while pledging any form of assistance the Government of Cameroon may require in this connection.
She also agreed that the matter was strictly internal and could thus be best solved by Cameroonians themselves.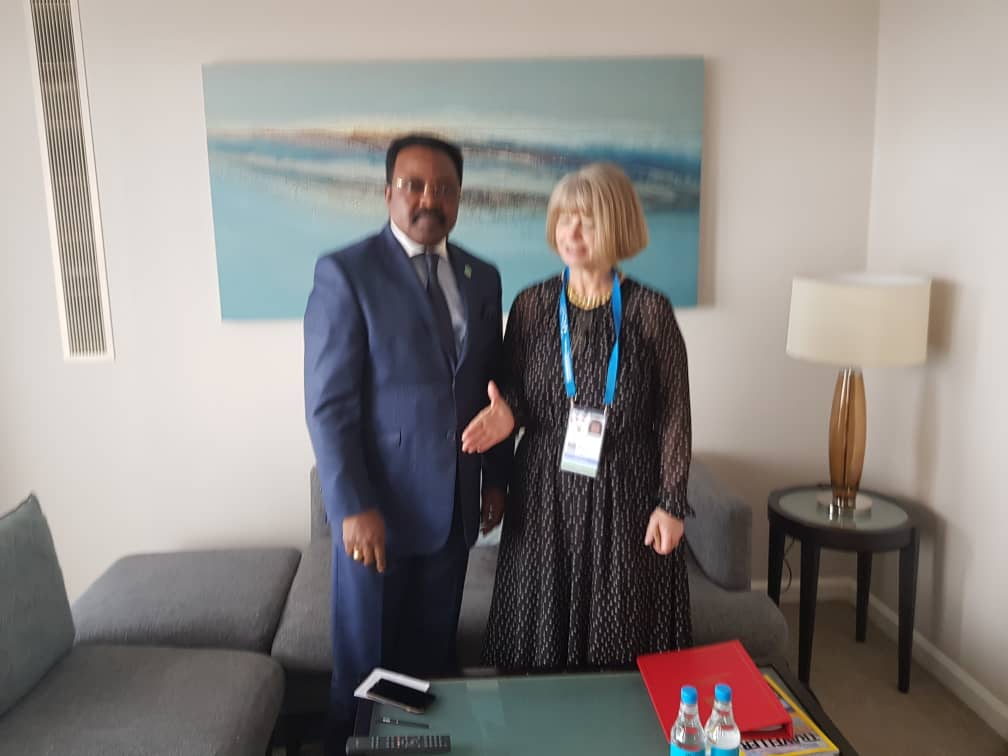 Both parties also discussed how to join efforts to fight poaching and illegal wildlife trade, human trafficking and child sexual exploitation.
Cameroon's bid to become one of the Commonwealth 'Blue Champions' as well as the reform of the Commonwealth Secretariat was equally a topic of discussion for both diplomats.
Minister Felix Mbayu is attending the Commonwealth Head of Governments Meeting on the back of the Commonwealth games and the meeting of Commonwealth Enterprise and Investment Council in Australia where he took the opportunity to meet the Cameroonian diaspora in that part of the world.
With excerpts from

Journal du Cameroun
Disclaimer: The contents of this website are for general information purposes only. They do not constitute our legal or professional advice. Readers are advised not to act on the basis of the information contained herein alone. Every situation depends on its own facts and circumstances. We accept no responsibility for any loss or damage of whatsoever nature which may arise from reliance on any of the information published herein without consulting a professional legal practitioner.