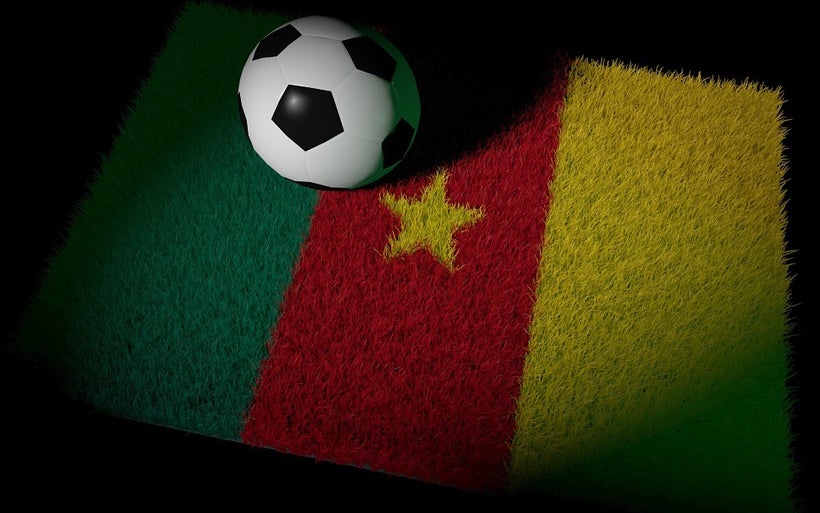 Human Rights activist, journalist and writer for Huffington Post Rebecca Tinsley has taken Cameroon's story to their news columns, encouraging Cameroon to keep its football palmares than engage in civil war.
What Rebecca doesn't know is the fact that even the glamorous
Cameroonian
football is being affected by the present crisis, because as the saying goes, "a house divided against itself cannot stand," the crisis in Cameroon, is affecting every area of the country, since the country is divided by opinion.
Read Rebecca's article below:
Ask most people what they know about Cameroon, and the best informed may mention the national soccer team. Otherwise, the small central African country rarely makes the headlines. Yet, it deserves the international community's attention right now, before a trickle of refugees becomes a flood; and before the dozens of peaceful protesters shot dead by security services become hundreds or thousands.
Rwanda, Bosnia and Darfur should have taught us that if the world looks the other way, rather than applying diplomatic pressure on autocratic leaders, we pay a high price for peacekeeping operations and reconstruction, once the killing ends. Purely on economic grounds, prompt action makes sense. Morally, preventing ethnic cleansing and massive human rights abuses with early diplomatic intervention is also clearly the right thing to do.
In Cameroon, the grievances of the English-speaking minority, long side lined by the French-speaking majority, have boiled over. After decades of discrimination, Anglophones are calling for a fair share of economic and political power. However, the Francophone government of President Paul Biya, Cameroon's ruler since 1982, has responded with disproportionate ferocity. Shooting church-goers as they emerge from mass, and firing at unarmed civilians from helicopters, is a sure way of inciting further unrest.
What began as a peaceful strike by lawyers and teachers for better working conditions soon became a grassroots campaign for a federal, less centralized government, giving English-speakers equal rights. But the protesters have become polarized by President Biya's heavy-handed response. People who would have settled for a more devolved form of power are now demanding secession and the formation of an independent country called Ambazonia. Twenty thousand Anglophones have fled to neighboring Nigeria in fear of what is to come. The deaths of several gendarmes, in addition to explosions on November 12, are signs that Anglophone grievance may become increasingly violent.
Disclaimer: The contents of this website are for general information purposes only. They do not constitute our legal or professional advice. Readers are advised not to act on the basis of the information contained herein alone. Every situation depends on its own facts and circumstances. We accept no responsibility for any loss or damage of whatsoever nature which may arise from reliance on any of the information published herein without consulting a professional legal practitioner.