Friday Oct. 21st, 2016 - Saturday Oct. 21st 2017, one year exactly since Camrail's Intercity train No. 152 from Yaounde to Douala, carrying 16 coaches derailed in Eseka, with 1500 passengers on board.
15 coaches overturned, 4 went deep down into the valley.
two hours after it left Yaounde, killing 80, and injuring over 700.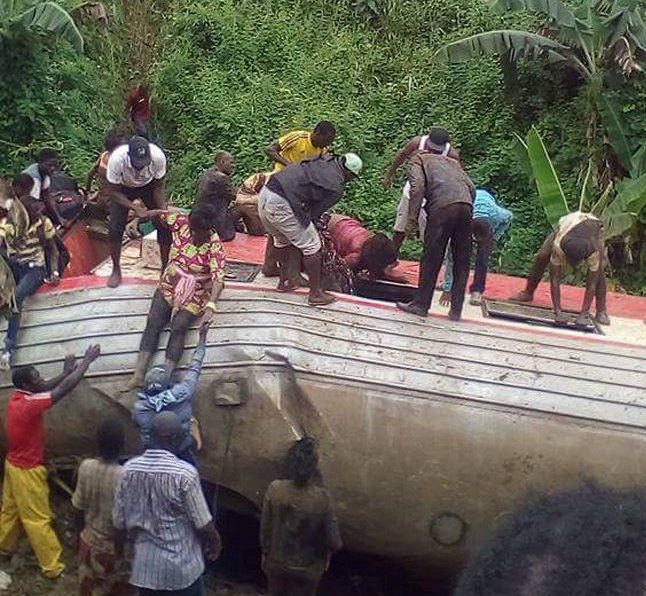 One year gone, but memories are still as fresh as if it happened yesterday. Travellers on board did not know what was ahead of them. They were travelling to various destinations, before the untimely cold
hands
of death, retraced their destinies, sending others to destinations where they will never return to tell the story of what happened.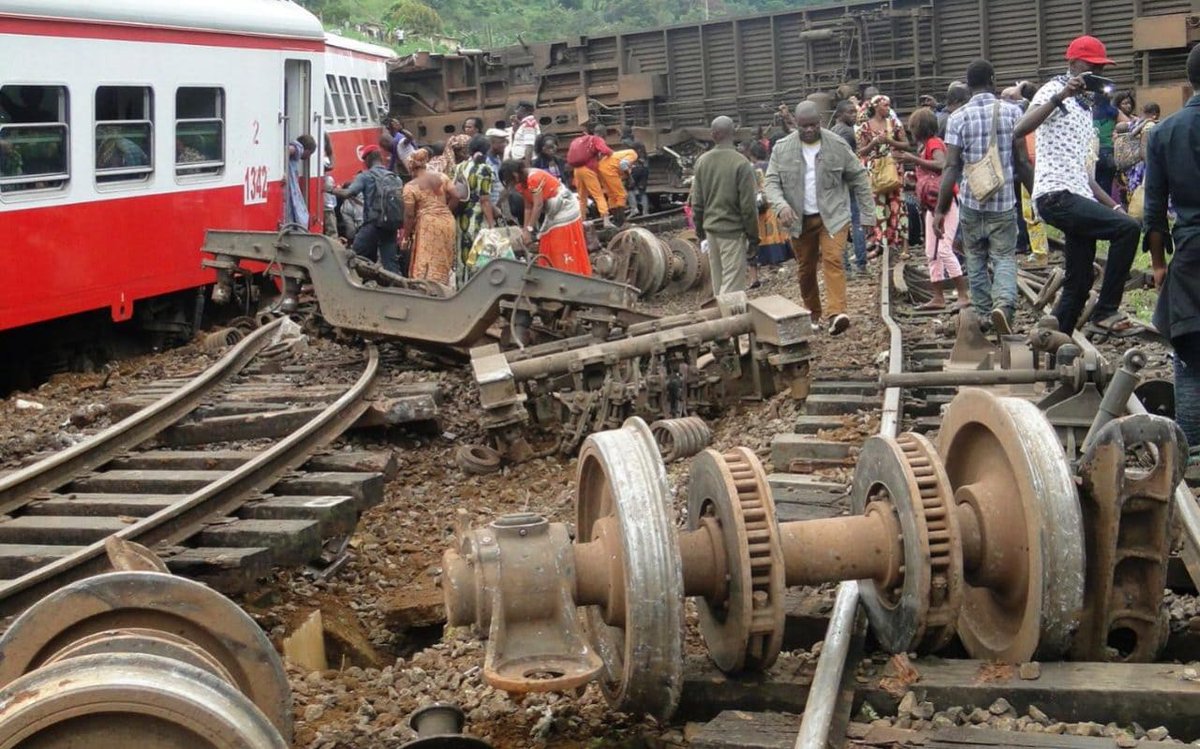 Others were fortunate to watch the tragedy live, but are stil too traumatised to talk about it. Some fought with Mr. death, and overcame him, while others just dusted off themselves, and walked far away from the site, grateful with life for giving them another chance.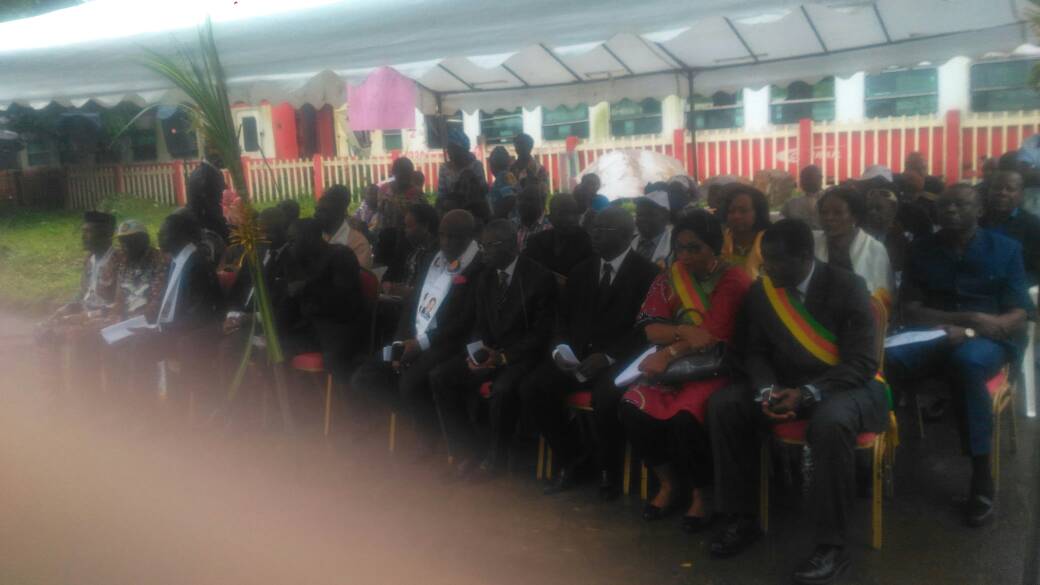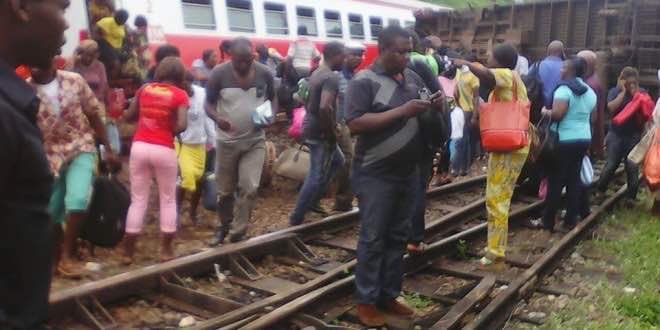 The Cameroonian community from all the ten regions, gathered in Eseka this morning, Saturday Oct. 21st 2017, beside the wreckage of the train that derailed on Oct. 21st, 2016 henceforth called the 'Land of Martyrs', to condole and console each other, and to remember those who because of the accident, travelled to eternity on that fateful Oct. 21st. 2016.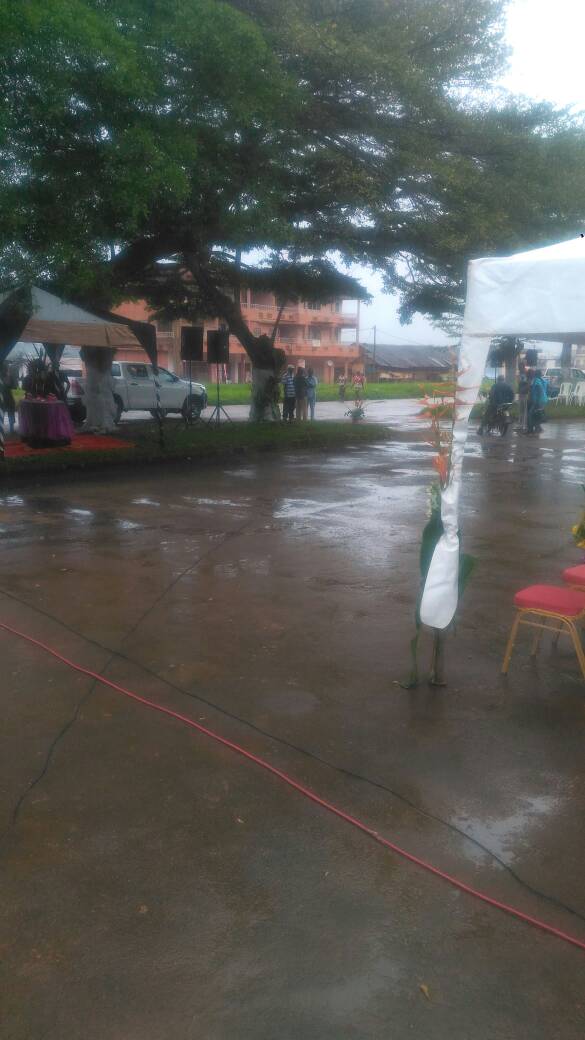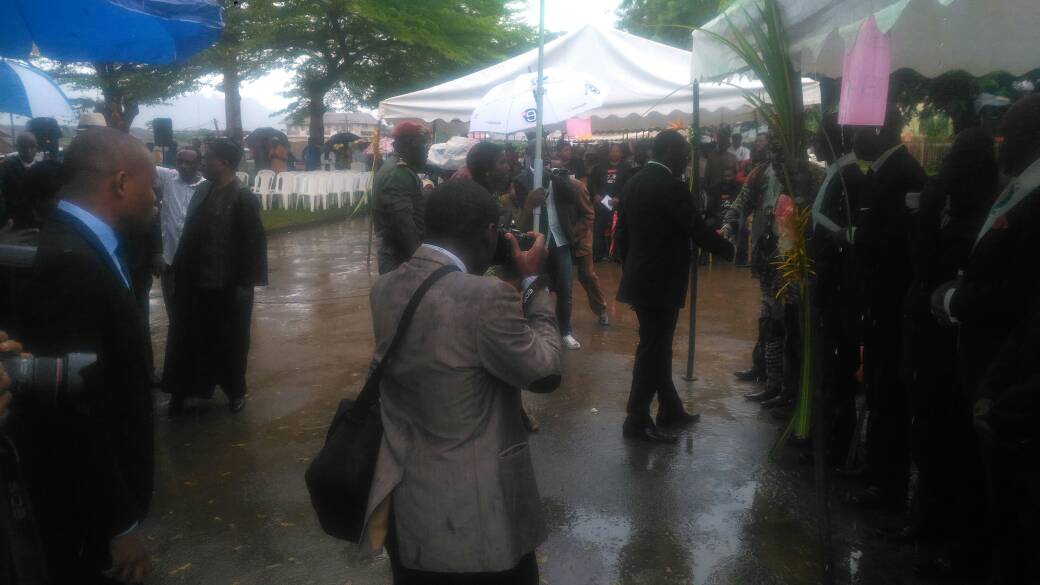 The day started with heavy rains, which some say is a sign of divine acceptance, washing away the pains from aching hearts. The national anthem was sung followed by prayers from Men of God, who prayed for the victims of the derailment and also for peace in Cameroon.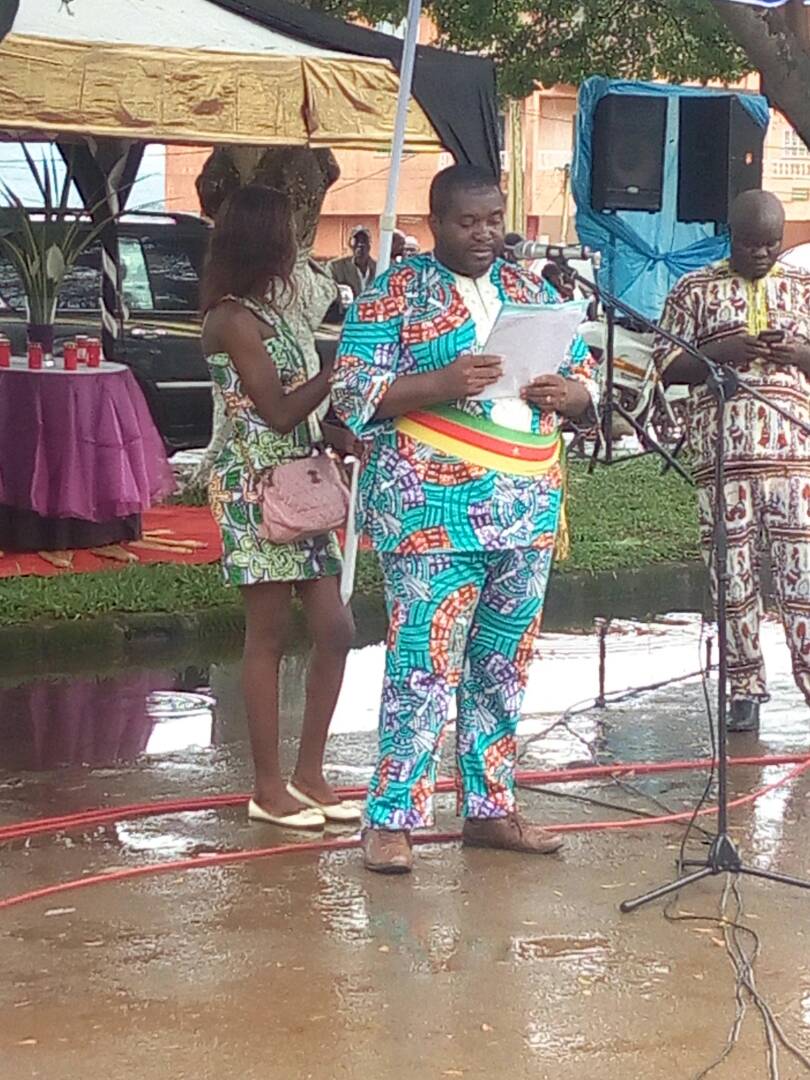 In his welcome speech, the Mayor of Eseka, Libok Lilim Bayiha Jean Rene, said memories of crash are still fresh in the memories of al

l

, and

expressed appreciation to the local population that participated in the rescue efforts, urging government to compensate and reward them with medals.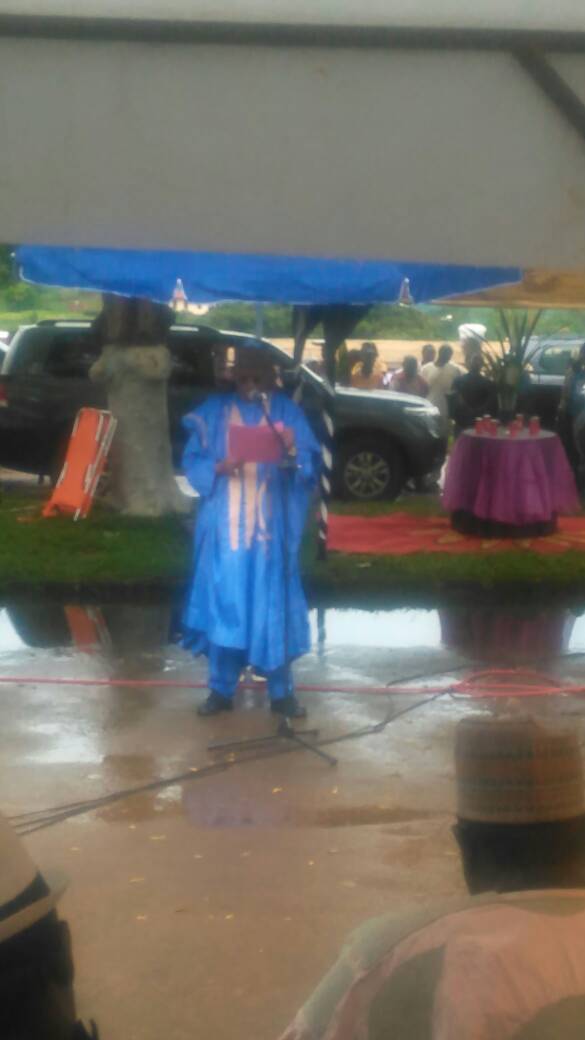 On his part, the Chairman of Board of Camrail Aboubakar Abbo says Camrail has been taking care of orphans of the accident, and that 1200 files for indemnities are being processed. He also informed mourners and sympathizers that Camrail is in the process of purchasing 9 new locomotives, 25 VIP buses and 5 diesel trains.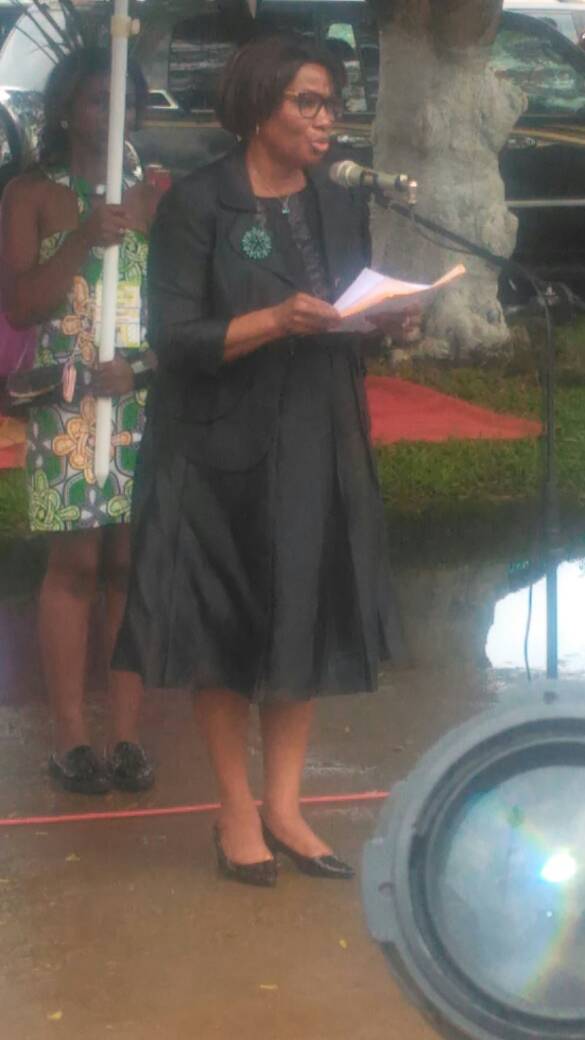 In an emotional speech, the Minister of Social Affairs,

Pauline Irene Nguene called for national solidarity in honour of Cameroonians who perished in the accident.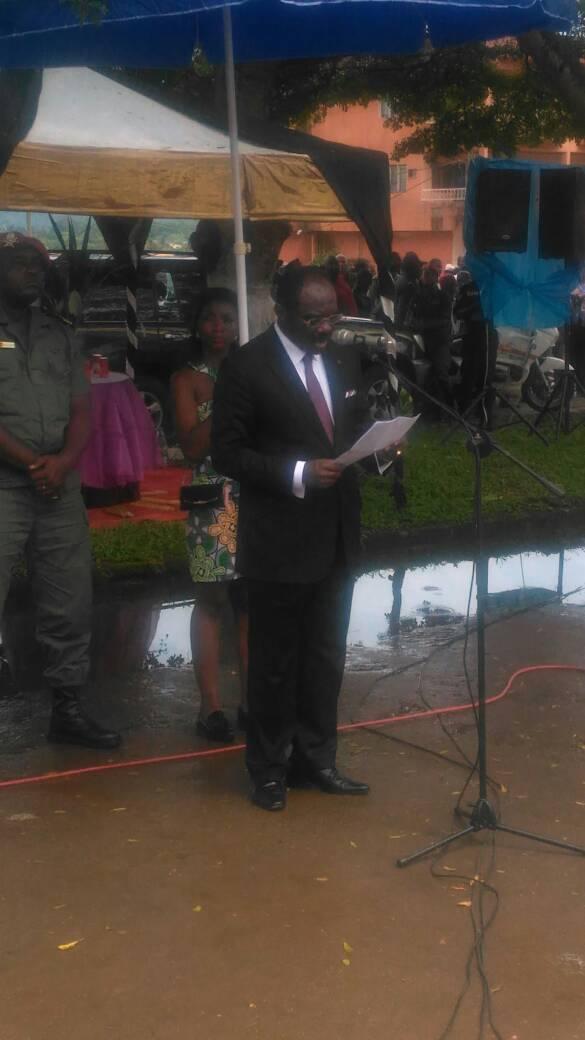 The Minister of Arts and Culture Narcisee Kombe Mouelle on his part, said monuments will be constructed to honour the memory of the victims.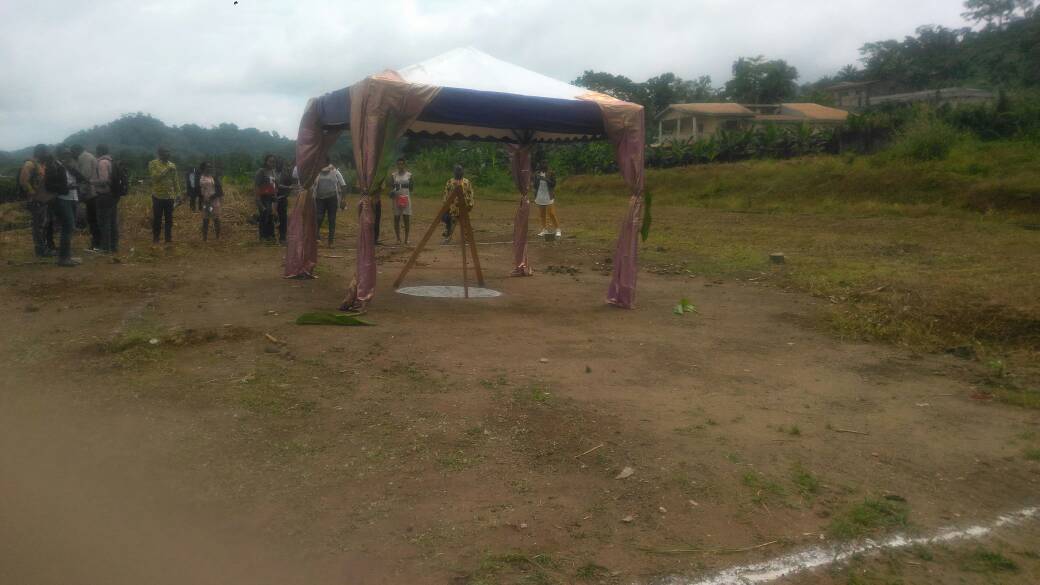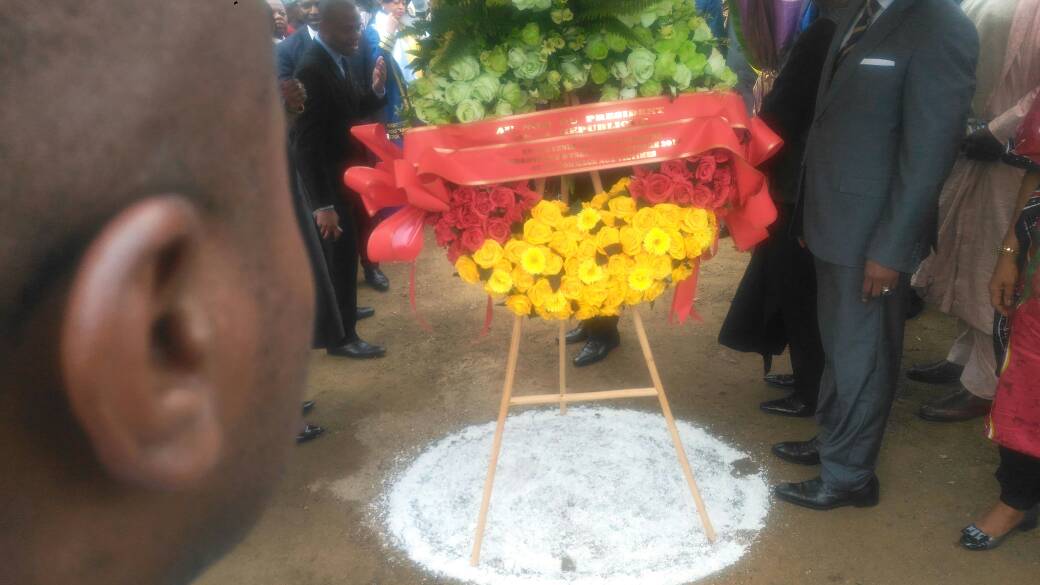 The ceremony that was criticized by the people of Eseka, who say it is not well organized to the suit the grandeur of the incident, was also characterized with classical choral music and the traditional Bassa Assiko dance, and ended with laying of
wreaths by Ministers of Social Affairs, and Arts and Culture at site to host stele in honour of victims of derailment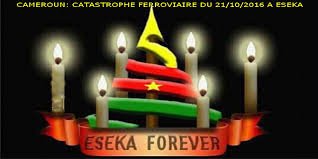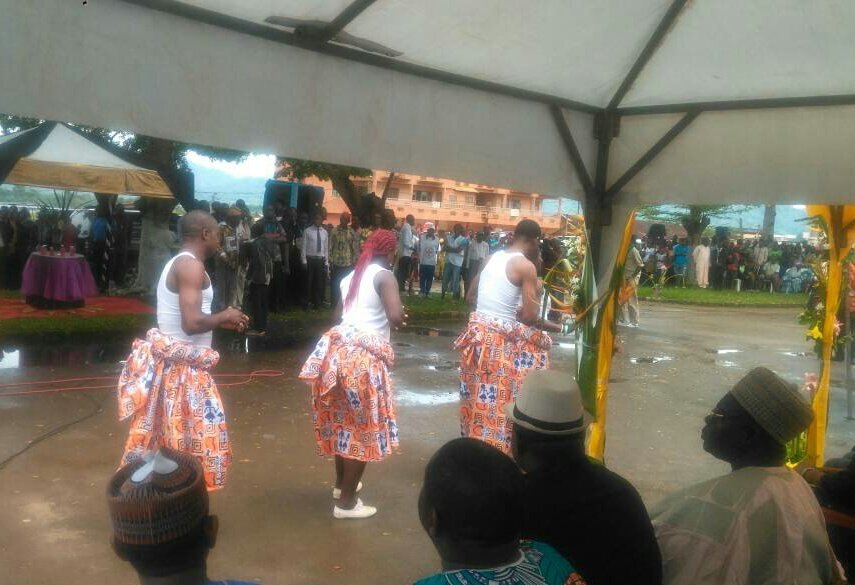 Disclaimer: The contents of this website are for general information purposes only. They do not constitute our legal or professional advice. Readers are advised not to act on the basis of the information contained herein alone. Every situation depends on its own facts and circumstances. We accept no responsibility for any loss or damage of whatsoever nature which may arise from reliance on any of the information published herein without consulting a professional legal practitioner.