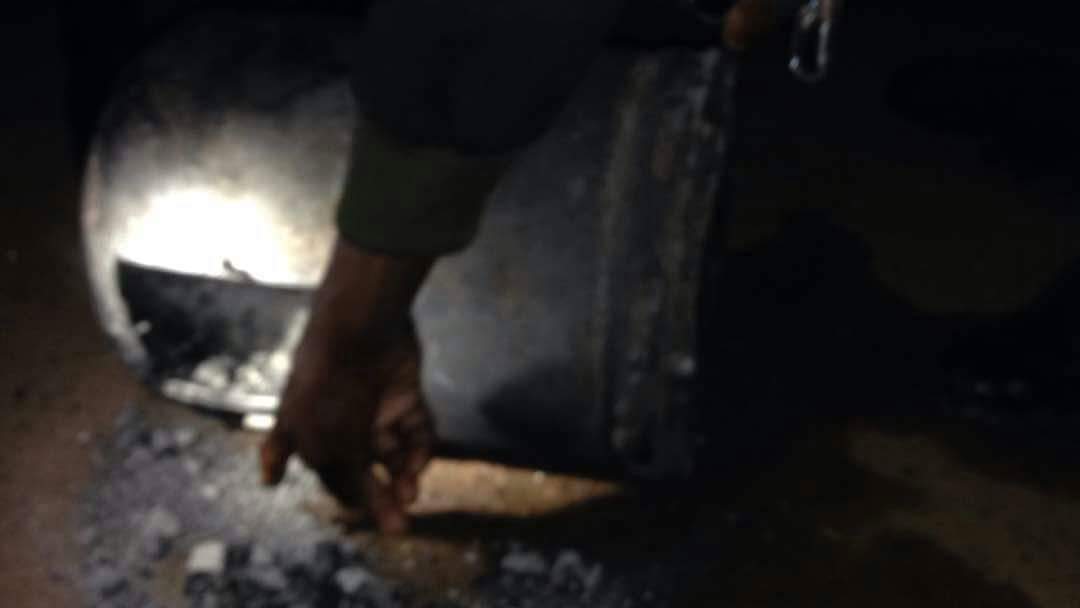 Panic is still the order of the day in Bamenda, cief town of the North West Region, after heavy explosions were heard at the Hospital Roundabout on the night of Saturday breaking Sunday Sept. 17th, 2017.
Controversial reports as to who is behind these explosions is giving denizens more reason to panic, as the invisible Ambazonian Defense Forces are claiming responsibilities, saying 'they acted in self defense', to free two of their members captured by the military in place.
But the population believe it is a plot from the government's troops, to lie to the world that the people of the North West are using terrorist weapons to terrorize the population.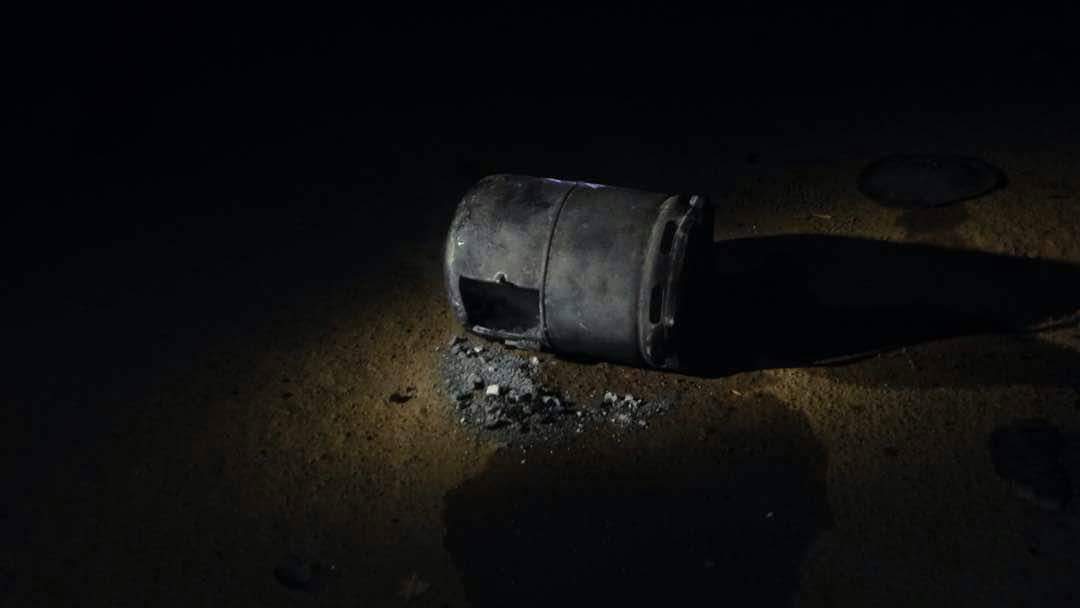 Still in the same development, one person was arrested in connection to the bomb explosion, but later escaped , after fighting with more than 50 BIR elements.
With the controversial reports, and military's inability to say what exactly happened in a town heavily militarized as Bamenda can come under attack, people have preferred to shut themselves indoors, leaving ghosts to roam their streets.
Disclaimer: The contents of this website are for general information purposes only. They do not constitute our legal or professional advice. Readers are advised not to act on the basis of the information contained herein alone. Every situation depends on its own facts and circumstances. We accept no responsibility for any loss or damage of whatsoever nature which may arise from reliance on any of the information published herein without consulting a professional legal practitioner.