All Southern Cameroonians arrested in connection with the ongoing Anglophone crisis and who are in the Yaounde Kondengui Central prison will be released today Thursday Sept. 28, 2017, to appease the anglophone, ahead of Sunday Oct. 1 Independence day.
Close door sources in the high places hinted HTL that President Paul Biya who is currently hiding and working underground in Geneva has already given the necessary instruction to secure their release before he jets into the country on Friday, so that his decision will be be applauded and curb down any protest envisaged by the anglophones.
On August 31st, President Biya signed an order, discontinuing the cases against Barrister Agbor Balla, Justice Ayah Paul, Dr. Fontem Neba and some other 52 anglophones arrested in connection with the current crisis. His decision was welcomed with mixed feelings, because the people's request was #FREE ALL, and not #FREE SOME.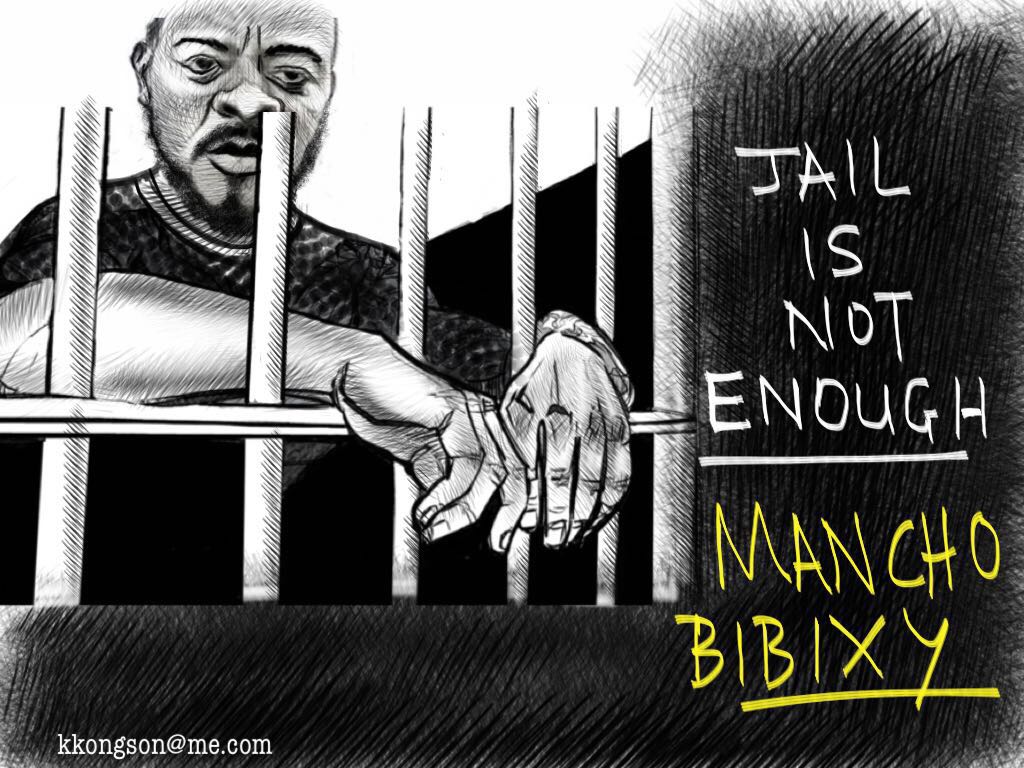 This angered the people, as they took to the streets in all angles of Southern Cameroons last Friday Sept. 22nd, 2017 to protest, demanding the release of the rest in the Kondengui hole, and also asked for their Independence
Meanwhile our source told us that there has been internal war in the circle of the high and mighty of the country, as some are saying releasing the anglophone prisoners will make the Lion man look weak and desperate, while he himself is telling them that he wants an end to this nightmare that has been going on for close to one year.
Disclaimer: The contents of this website are for general information purposes only. They do not constitute our legal or professional advice. Readers are advised not to act on the basis of the information contained herein alone. Every situation depends on its own facts and circumstances. We accept no responsibility for any loss or damage of whatsoever nature which may arise from reliance on any of the information published herein without consulting a professional legal practitioner.