The Douala City is yet to pay ten of its personnel delegates whom they sacked some few months back. They are yet to tackle floods and piles of dirt threatening to take over the streets of the Economic capital, but yet, they have money to make donations to people who are already feeding fat from the milk they suck from the COW of the State's treasury.
In a solidarity visit to Buea to cheer their colleague Mayor
Ekema Patrick Esunge
of the Buea Council, whose properties came under attack during the
military - civilian standoff of Friday September, 22nd 2017, a delegation from the Douala city council handed an envelop
of 13 000 000 F CFA(Thirteen Million Francs) cash, to help him repair his damaged cars and house.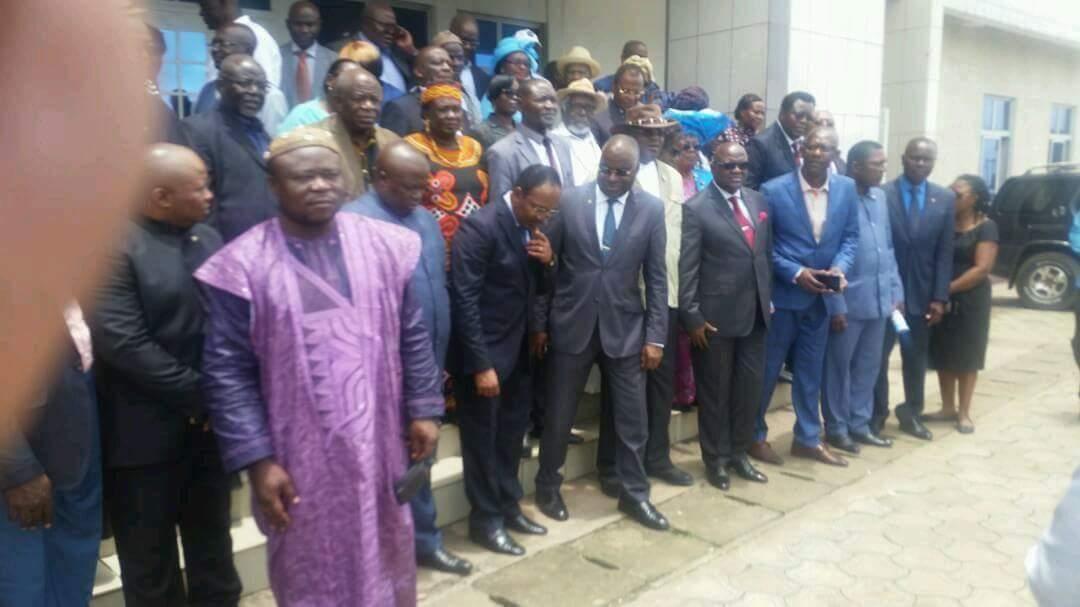 The delegation was headed by the Government Delegate to the Douala City Council Dr. Fritz Ntone Ntone, and municipal Councillors of the various councils in Wouri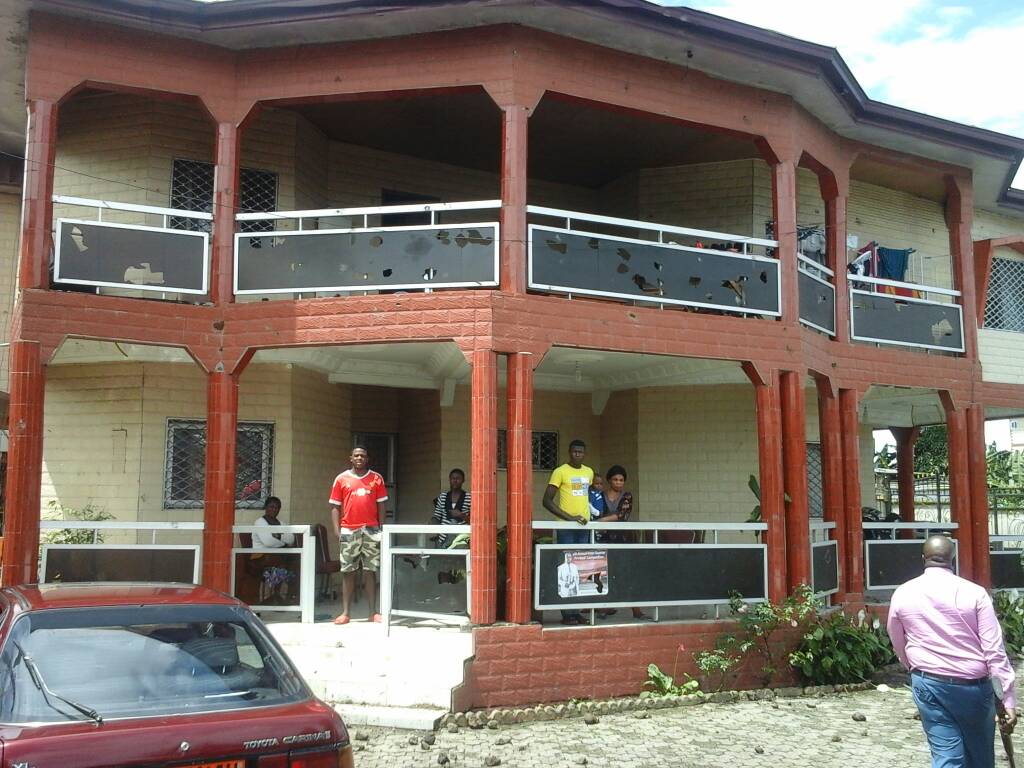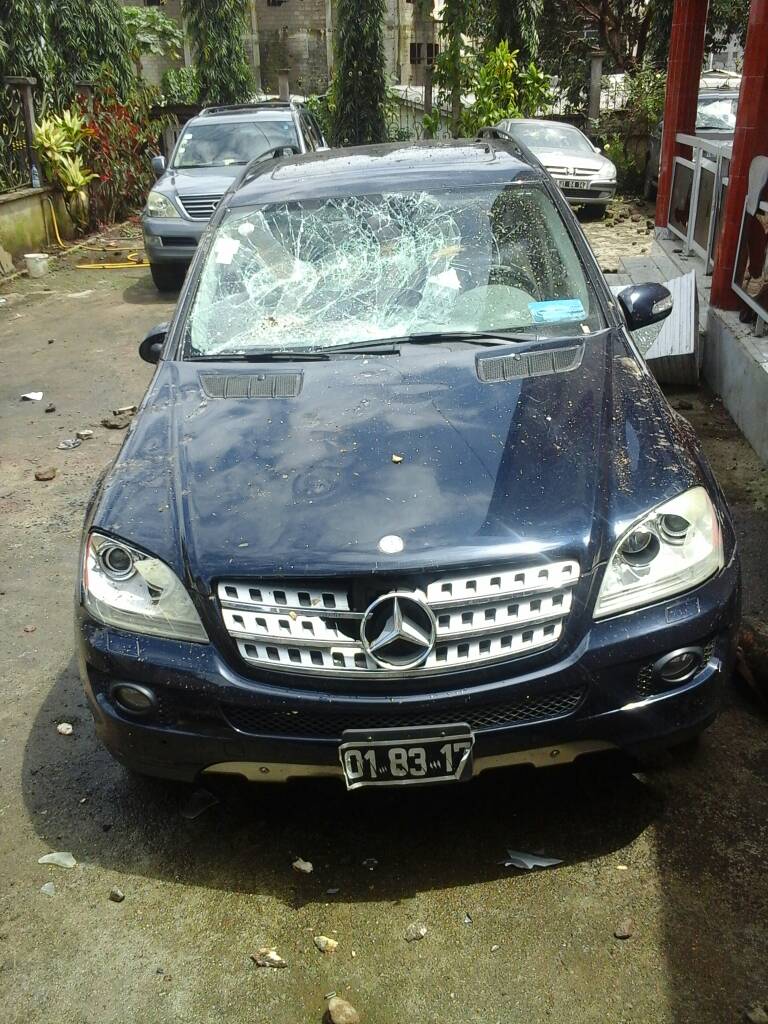 Disclaimer: The contents of this website are for general information purposes only. They do not constitute our legal or professional advice. Readers are advised not to act on the basis of the information contained herein alone. Every situation depends on its own facts and circumstances. We accept no responsibility for any loss or damage of whatsoever nature which may arise from reliance on any of the information published herein without consulting a professional legal practitioner.