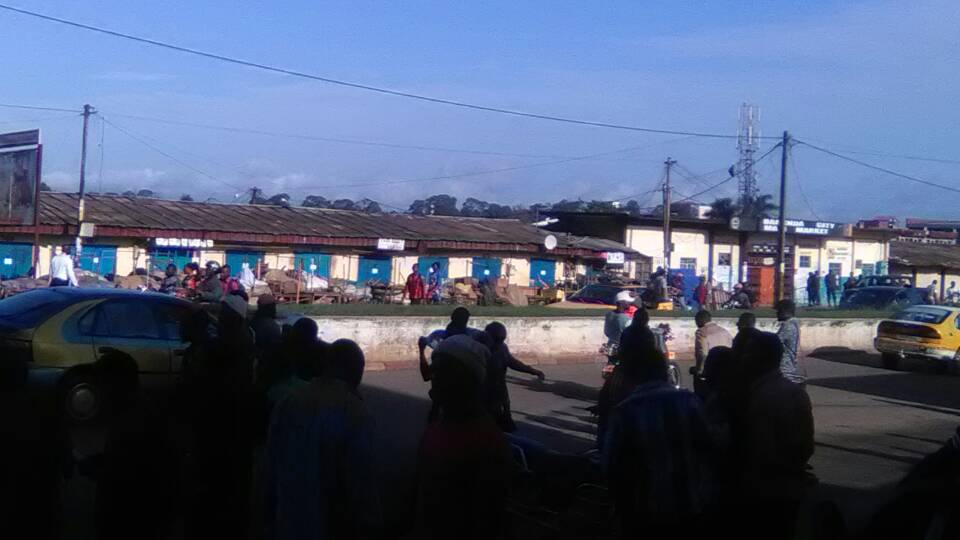 The government delegate to the Bamenda city council, who was rubbished during the meeting he called last Saturday Aug. 26. 2017, to address traders and parents of Bamenda, is taking advantage of the military invasion in town to SEAL the shops of traders who respected yesterday's ghost town call.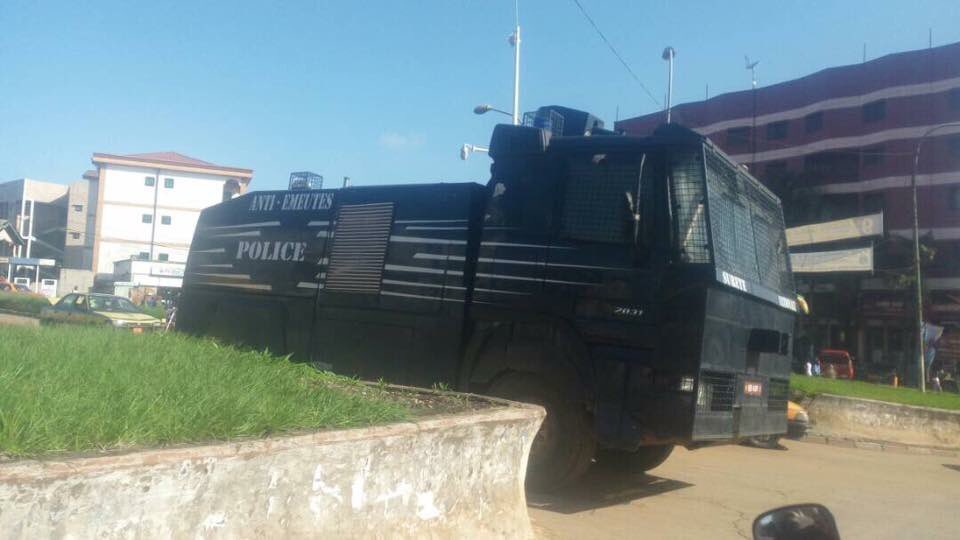 Ndumu who is acting out of frustration thinks threatening traders by sealing their shops will make them feel vulnerable, and fall on government's side.
Unfortunately for him, his action has backfired as other traders not operating inside the market have also shut down their businesses in
SOLIDARITY.
However, he fails to understand that a man who is already down fears no fall, which means he will reopen the shops on his own, with no one going to beg him.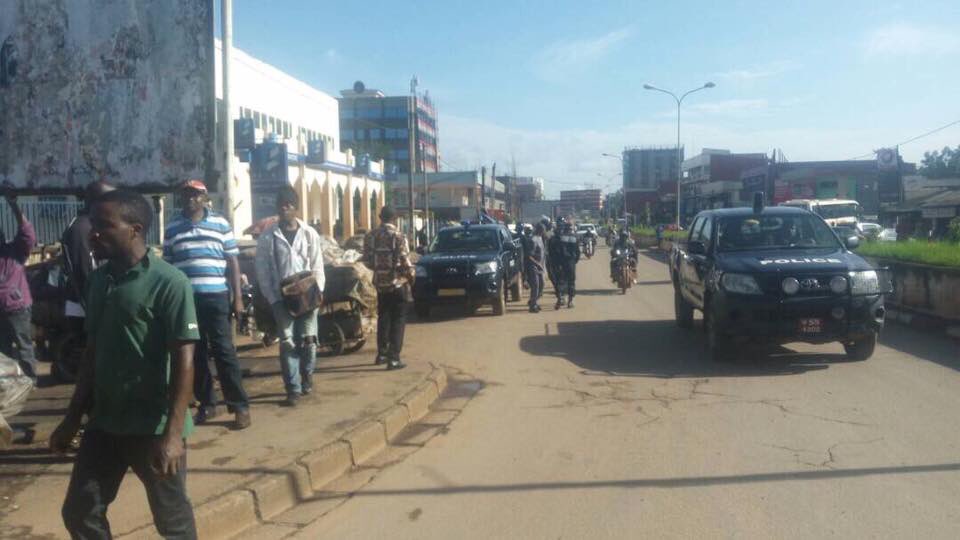 Ndumu Vincent has done nothing but embezzle Bamenda council money since his appointment as government delegate to the very productive Bamenda city council. Street roads are dark for lack of street lights, roads are bad with bumps all over, refuse dump all over the place, and Ndumu's incompetent self is only trying to register his name in the register of cowards at LRC.
Disclaimer: The contents of this website are for general information purposes only. They do not constitute our legal or professional advice. Readers are advised not to act on the basis of the information contained herein alone. Every situation depends on its own facts and circumstances. We accept no responsibility for any loss or damage of whatsoever nature which may arise from reliance on any of the information published herein without consulting a professional legal practitioner.