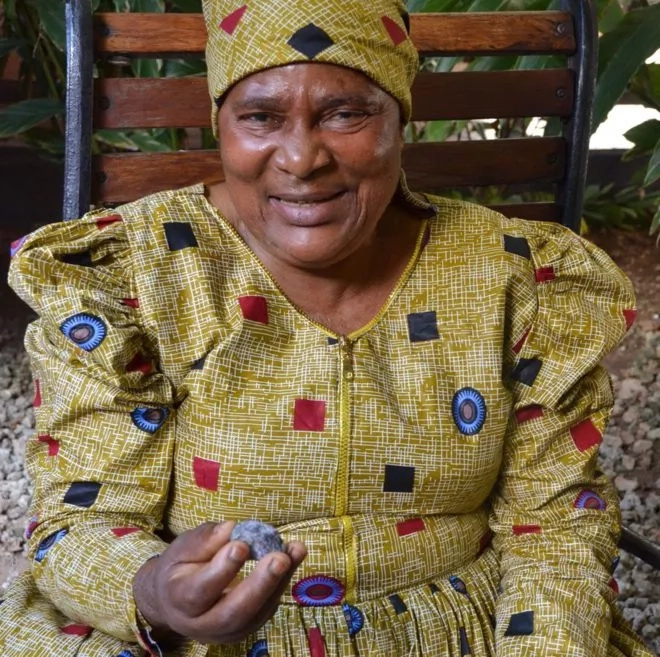 Pili Hussein became a "male" mining prospector
A woman in Tanzania has shared the extraordinary story of how she pretended to be a man for almost ten years in order to earn a living.
In an exclusive interview with the BBC, Pili Hussein said she grew up in a large family of 38 children and that her father used to give her chores meant for boys. Although she did not enjoy those chores, they prepared her for her incredible disguise as a male 'mining prospector' in search of tanzanite, a rare and in-demand gemstone.
Pili Hussein became a "
male
" mining prospector. She set camp at Mererani at the foot of Mt Kilimanjaro and assumed a new name—'Uncle Hussein'.
Her disguise was so natural that no one suspected. She said: "Women were not allowed in the mining area, so I entered bravely like a man, like a strong person. You take big trousers, you cut them into shorts and you appear like a man. That's what I did."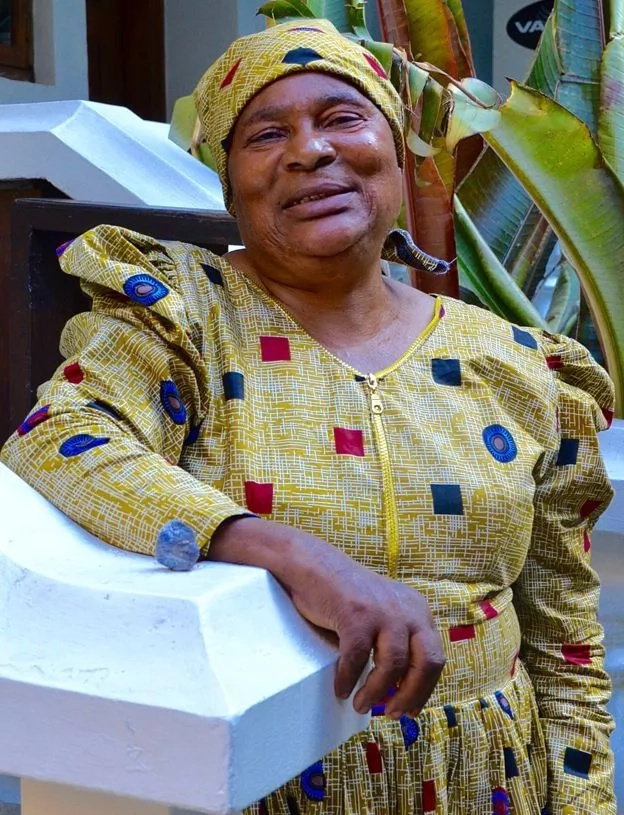 Pili's disguise was so natural that no one suspected
She continued: "I acted like a gorilla. I could fight, my language was bad, I could carry a big knife like a Maasai [warrior]. Nobody knew I was a woman because everything I was doing I was doing like a man."
She struck it rich after about a year and employed other miners after building homes for herself and members of her family.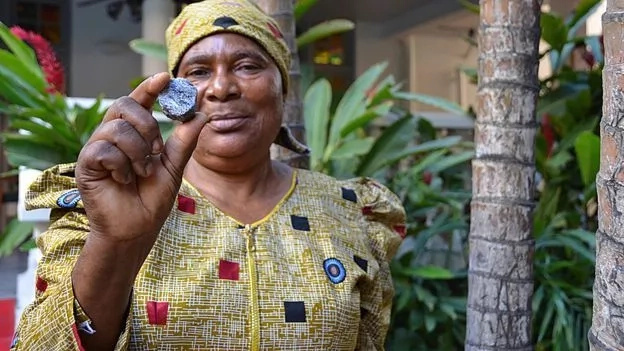 Pili with one of the valuable stones
However, she was forced to reveal her gender when a woman claimed one of the miners had indecently assaulted her. Fellow miners pointed to Pili, whom police arrested. She was left with no choice but to reveal that she was in fact a man.
She said it was hard for miners to believe it after so many years but they eventually did when she got married in 2001.
Meanwhile, she started her own company and today employs about 70 people.
She concluded: "I'm proud of what I did - it has made me rich, but it was hard for me. I want to make sure that my daughter goes to school, she gets an education and then she is able to run her life in a very different way, far away from what I experienced."
Disclaimer: The contents of this website are for general information purposes only. They do not constitute our legal or professional advice. Readers are advised not to act on the basis of the information contained herein alone. Every situation depends on its own facts and circumstances. We accept no responsibility for any loss or damage of whatsoever nature which may arise from reliance on any of the information published herein without consulting a professional legal practitioner.